After the huge success that was Luxembourg Pride 2022 in light of Esch2022 – European Capital of Culture, we return to Esch for a new Luxembourg Pride edition. A bit smaller than in 2022, but a very diverse programme with many local and international artists, queer and allies alike.
The Street Fest, which has been the highlight of Luxembourg's LGBTIQ+ Community since 1999, will again be held on two days this year: on Saturday and Sunday, 8 and 9 July 2023.
Of course, there will also be a parade: the Equality March, which has been part of the Luxembourg Pride programme since 2015, will take place again on Saturday 8 July 2023. We're happy to announce that we will have again the same route as in 2022. Make sure you're there to see it all happen.
What can you expect?
The Equality March will really kick off the celebration of diversity and acceptance on Saturday, 8 July. On two stages like in 2022, but reshaped a bit. The Town Hall Stage and Village stage will all showcase a whole variety of artists, speeches, performances, etC. Directly after the street festival, the official Pride Party will continue at the Kultur Fabrik. They're also other events throughout the whole week, so check out the programme in more detail to find something to your liking!
On Sunday, 9 July, we'll be starting off the day with the Rainbow Brunch and Drag Bingo. Sunday is now traditionally the more chill day, but by no means boring. Influenced by the Eurovision Song Contest, we'll be hosting 3 ESC acts and even more side animation.
For many years, the most popular element of our Pride Week has been the street festival, which combines political topics with queer culture. We see the street festival as an invitation to the whole of society to celebrate the colourful diversity of living together with us.
On Saturday July 8, on the Village Stage besides local DJ's, DJ José Sanchez and DJ Pippa, we also welcome some international performers like DJ Gunn & Blizz and DJ Marco Mundo. On the City Hall Stage we welcome local artists such as C'est Karma, Pleasing and Maz. This line-up is further completed by our talented Luxembourg Drag artists and performers, with the FADA's Family and Delux Showgirls making their yearly tribute. And finally we are opening the festival with international sensation girli and close the festival with none other than The Weather Girls!
On Sunday July 9, we host a wide variety of artists including Mathtis Löw, Kevin Chomat, Enelos and Finkbass who performed back in 2020 on the online Pride. George Philippart and the Fada's Family and Delux Showgirls will again make a performance for all the true fans. Finally we complete the line-up with Eurovision Song contest artists like Remo Forrer, Anne-Marie David celebrating her 50th anniversary for Luxembourg in 1973 and pop-sensation Kate Ryan!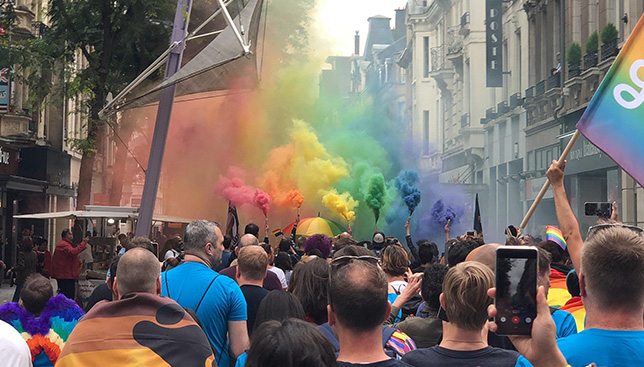 Start Equality March
12:30
Parking Aloyse Meyer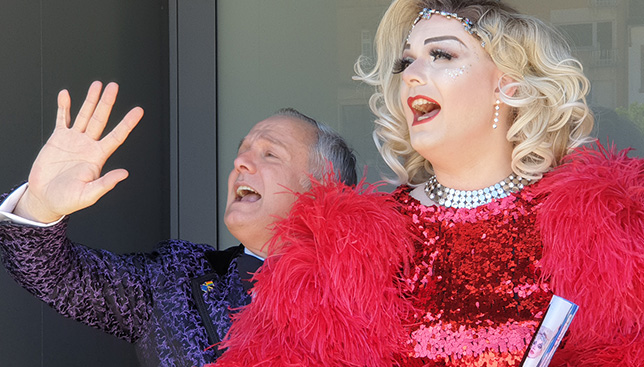 Ouverture
15:00
Main Stage
Place de l'Hôtel de Ville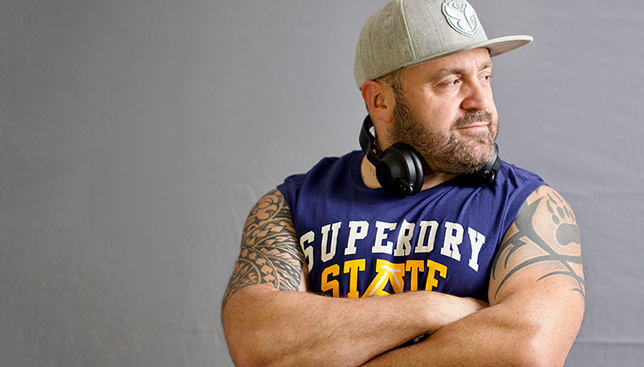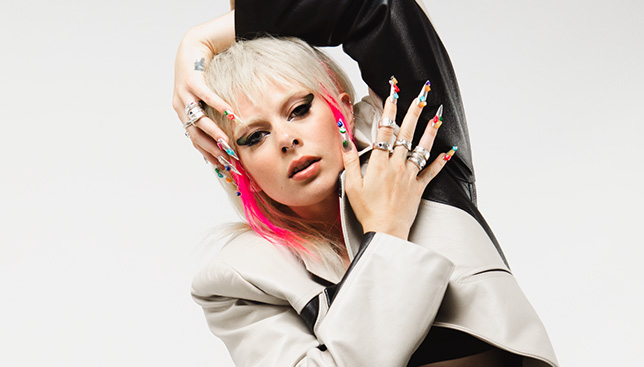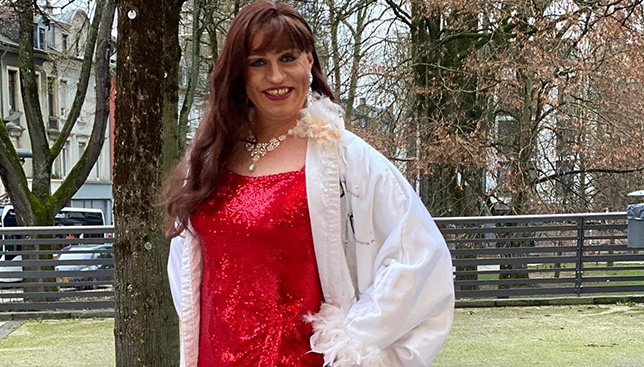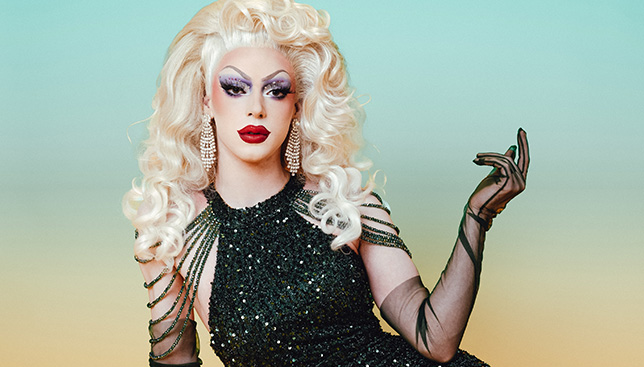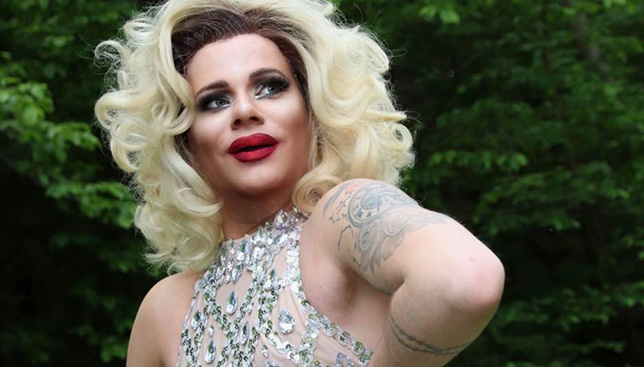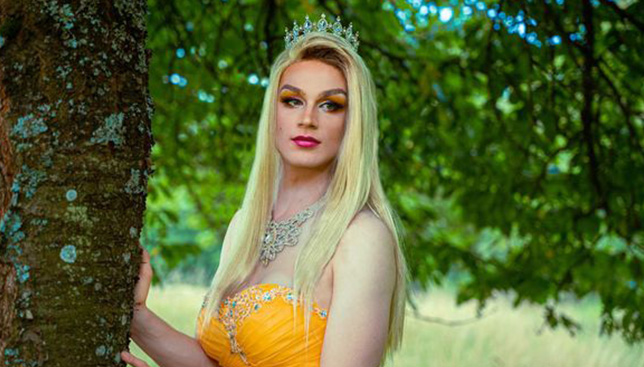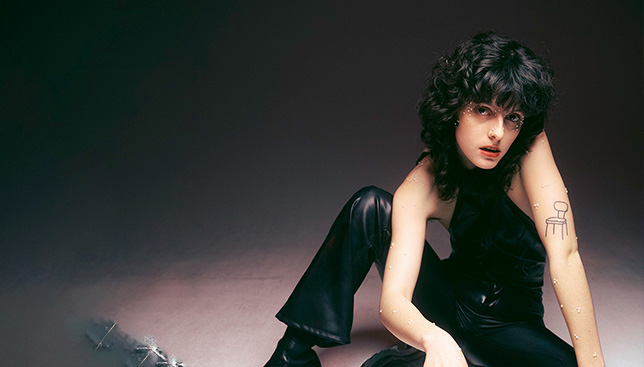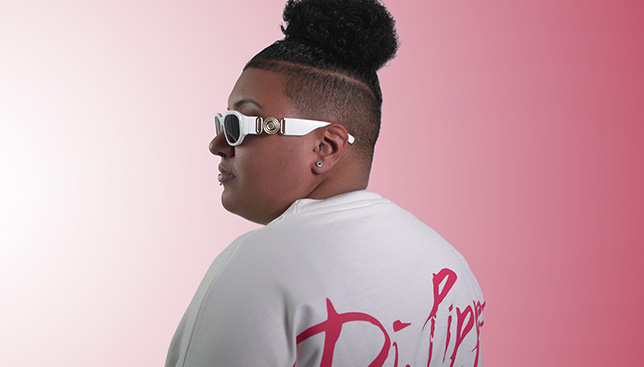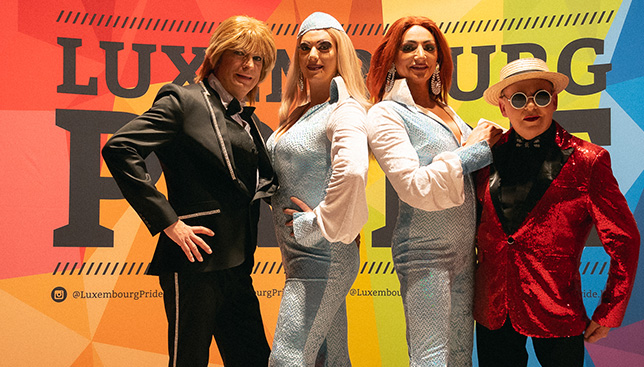 Fada's Family & Delux Showgirls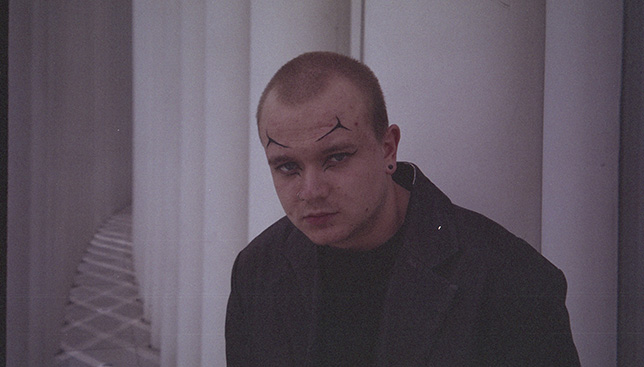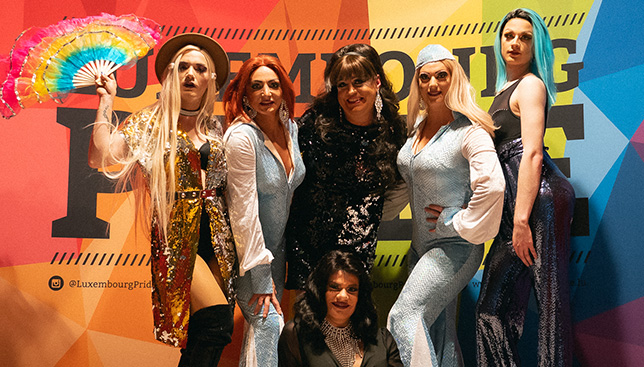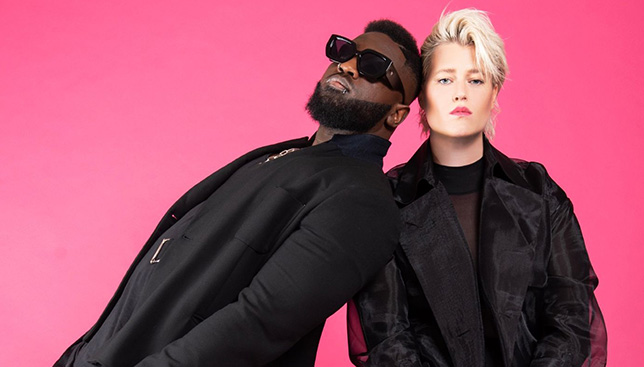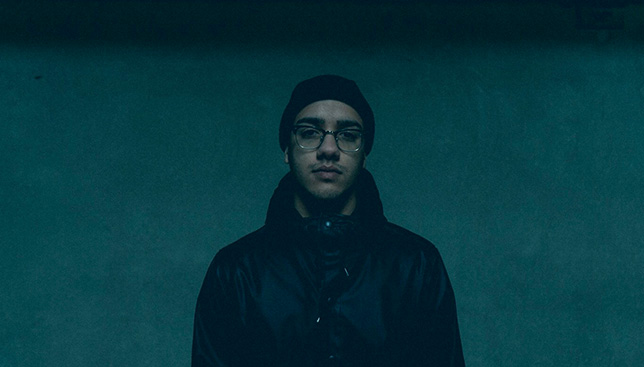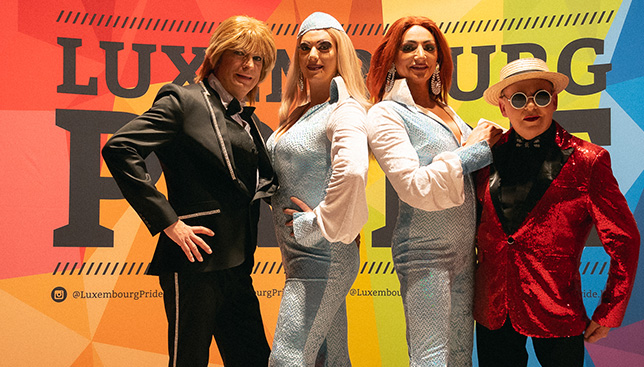 Fada's Family & Delux Showgirls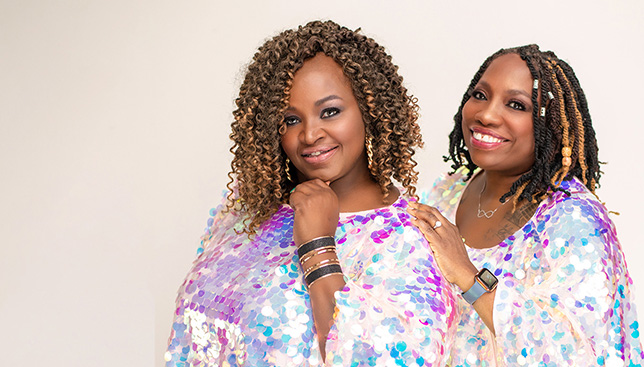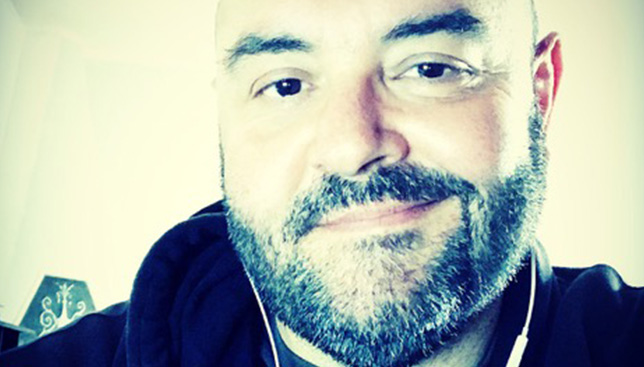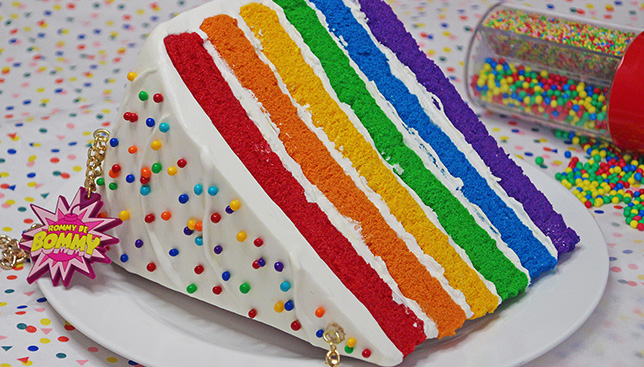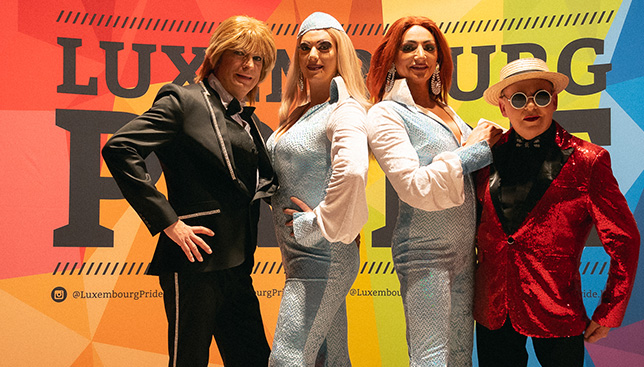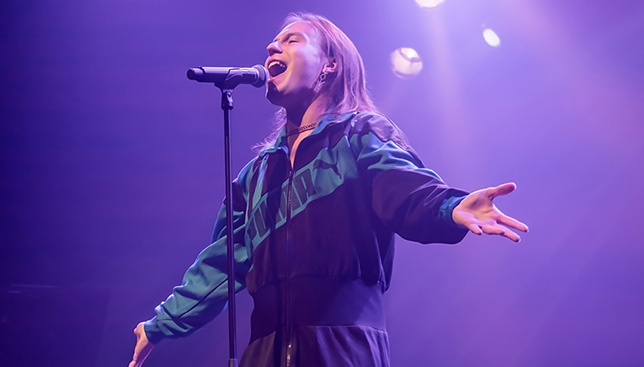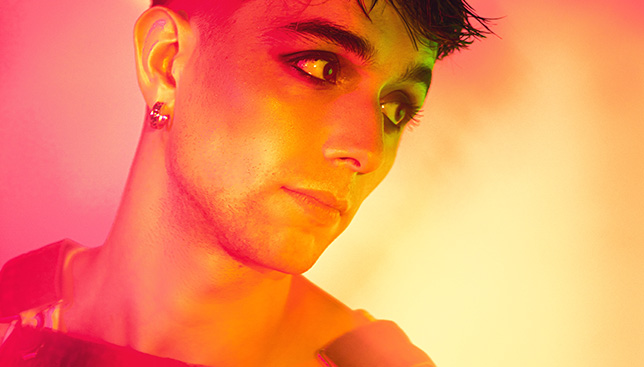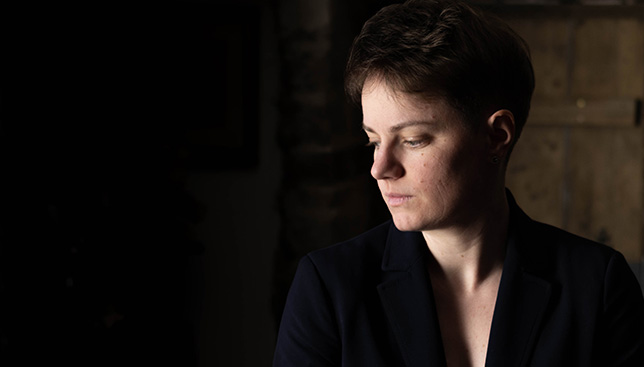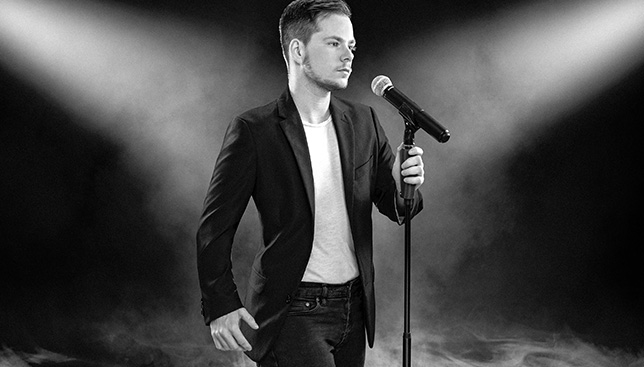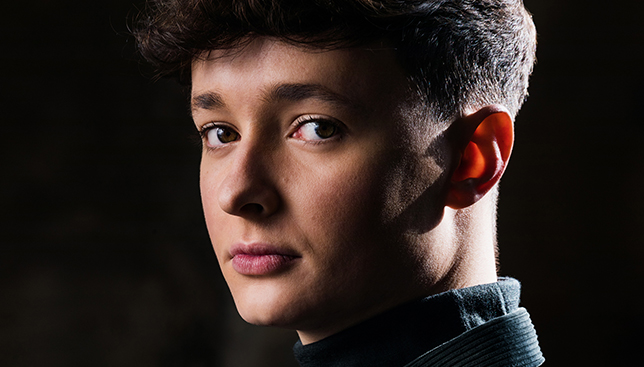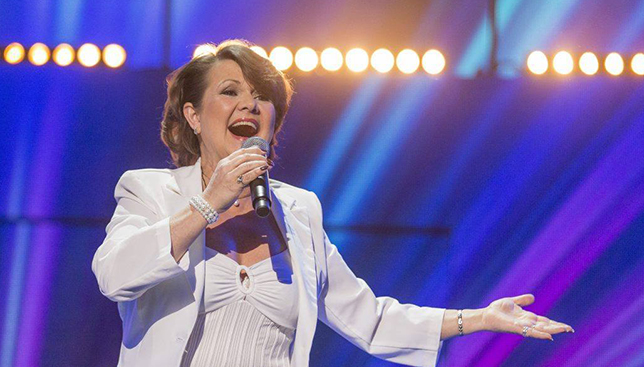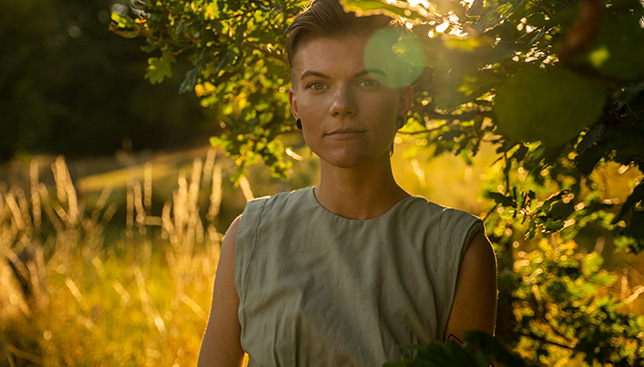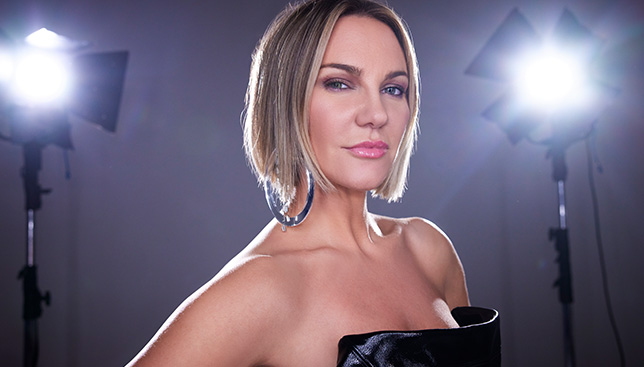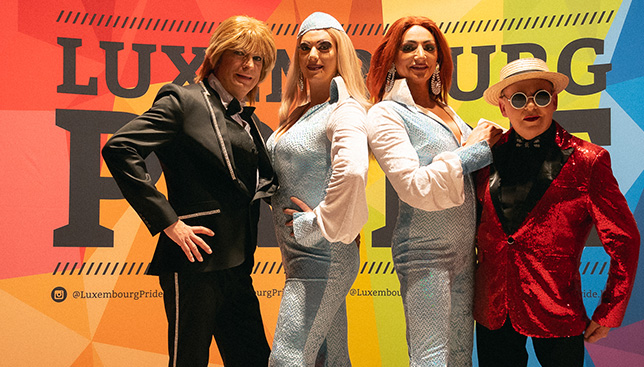 Fada's Family & Delux Showgirls